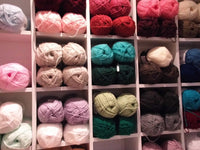 Knitting Yarns
We have a good range of knitting yarns including our Pato which is just £1.20 for a 100g ball. You will also find a great selection of knitting needles, crochet hooks, patterns for sale together with lots of free advice.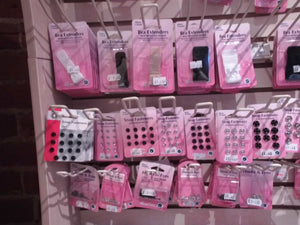 Haberdashery
Pins, needles, threads, poppers, bra extenders, we have it all, and if we haven't we will always try and source it for you.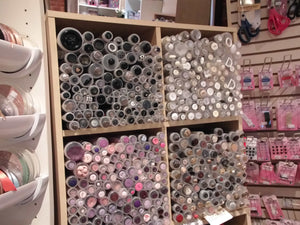 Buttons
With hundreds of buttons to choose from, we are sure you can find what you are looking for.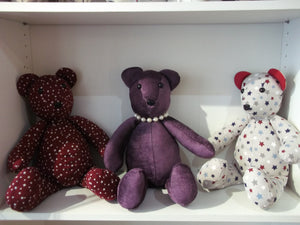 Custom made Bears
Looking for a completely unique gift, then have a Bear made and the paws embroidered, starting from just £25